Welcome to the Putting Penguin!  We are the largest miniature golf course review site in the world!  This website is designed to showcase reviews of miniature golf courses around the country and the world (though we specialize in the eastern United States).  Our core team provides the offical reviews and visitors like you provide us with reviews for courses we haven't been to and other opinions on those we have played.  Due to the quantity and changing status of courses, we do not provide a listing of courses in those states other than the ones we've played.  We also try to keep up with tournament listings (mostly in the Northeast), but we can only post the information we know.  See the other websites on our links page for course listings.

Last updated on: March 1, 2014
Below you will find the listing of courses, with each state (or country) having it's own page.  Just click on the state name to bring you to the page.


The Putting Penguin

Bringing you miniature golf course reviews since 2001


Cartoon Representation of the Putting Penguin

OUTSIDE the U.S.A.

1 Course: (2 Visitor Review)

2 Courses: (2 Visitor Reviews)

1 Course: (1 Visitor Review)

1 Course: (1 Visitor Review)

1 Course: (1 Visitor Review)

1 Course: (3 Visitor Reviews)

1 Course: (2 Visitor Review)

Cruise Ships

*New Visitor Review 3/1/14*
3 Courses: (3 Visitor Reviews)

Much thanks to everyone that is part of the Putting Penguin crew for all your time spent miniature golfing and submitting reviews.

Also, thanks again to the users who keep submitting reviews.  With your help we are slowing getting New England and the world at large covered.

All reviews are copyright by Putting Penguin, LLC (2001-2012). User reviews are copyrighted by the individual submitting the review.

Running total:

Official Course Reviews: 144      Total Visitor Reviews: 214

236 Total Courses Reviewed

32 States / 1 District / 8 Countries / 6 Novelty / 3 Cruise Ships

News (3/1/14): We can't believe it's March already!  That means it will be warm soon in the Northeast which means the minigolf courses will be opening soon.  Today we posted a visitor review from another cruise ship minigolf, making our 236th course on the website.

As always you can check out our new complete listing of
all the courses officially reviewed
, ranked by atmosphere rating (which is our general rating of how fun the course is to play).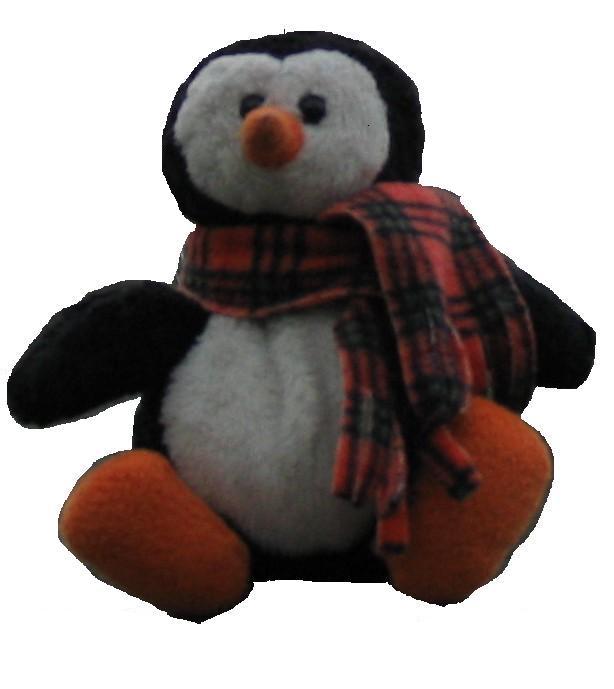 As featured in the
Boston Globe
and on The Bower Show on 96.9 Boston Talks!