Philly Mini Golf††††††††††††††††††††††††††††††††††††††††††††††††††††††††††††††††††† Return to Pennsylvania Page <![if !vml]>

<![endif]>
Franklin Square
6th & Race Street†
Philadelphia, PA† 19106
(215) 592-7273
Cost: $8.00 Adult, $6.00 Children under 12†††††††††††††††††††††††††††††††††††††††††††††††††
Par: 42†††††††††††††††††††††††††††††††††††††††††††††††
Difficulty: 5
Creativity: 7
Atmosphere: 8
Philly Mini Golf is a locally and historically themed miniature golf course located in Franklin Square right in the historic district. †It uses many of the notable sites in the city of Philadelphia as obstacles, such as the famous staircase at the Philadelphia Museum of Art, the LOVE sculpture, the Chinese Friendship Gate, and of course, the Liberty Bell.
This course is very well laid out.† There is a lot of space between the holes so even if the course is crowded it doesnít get uncomfortable.† (We played this course during the 4th of July weekend and it didnít feel over-crowded at all.)† The mats are in great shape.† The only negative aspect of course play is the rubber starting mats.† Not only do they have the typical three places to tee-off, but they are raised, and this leads to an awkward start.
The holes are well designed and even incorporate the water such as on hole #14, the Boathouse Row and Schuylkill River.† Hole #2 also plays the music of famous musicians from Philadelphia such as Lou Rawls and Patti LaBelle.
This is the best municipally-run miniature golf course that has been reviewed thus far.† Itís worth the money and defiantly an activity to add to your itinerary when you vacation in the city of Philadelphia.† Itís about a 10 minute walk from the Liberty Bell.† Franklin Park also has a carousel, a playground and concessions.
Reviewed in 2008
Reviewed by Mandy, Megan, Karin & Krystal ďtouristsĒ
Course Pictures (click to enlarge)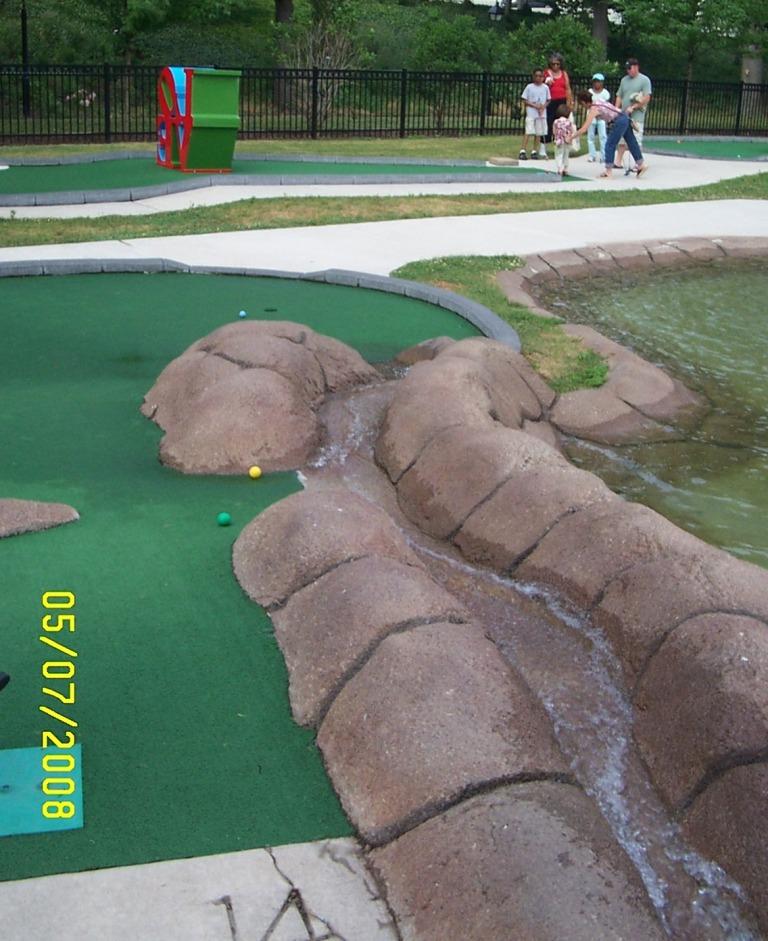 †††††††††††††††††††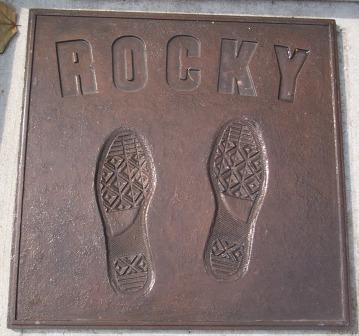 †††† ††††††††††††††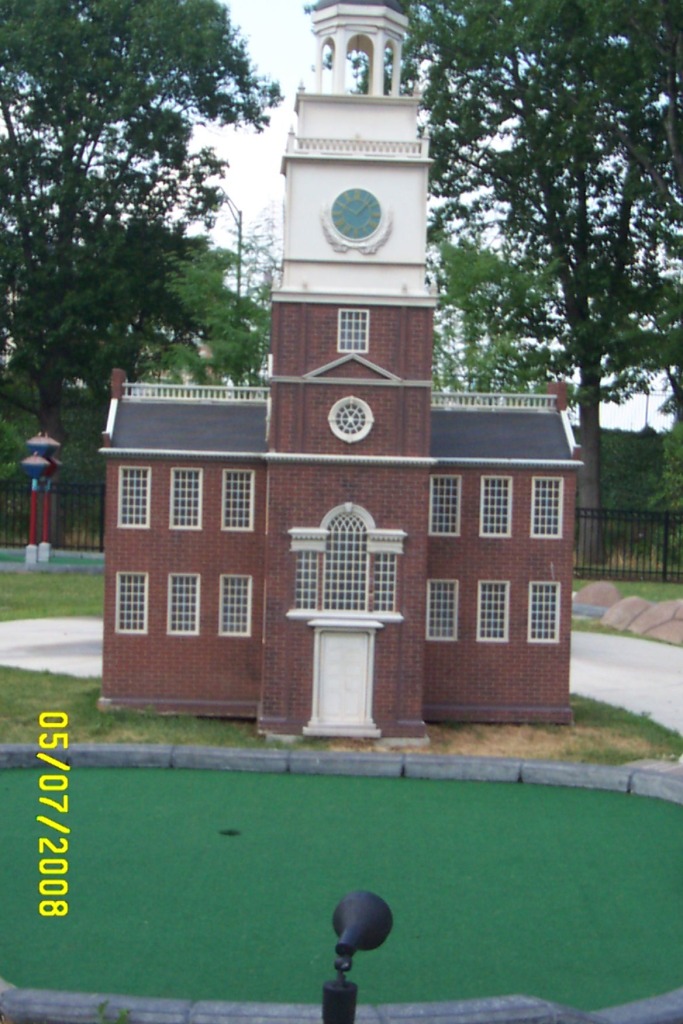 †††††††††††††††††††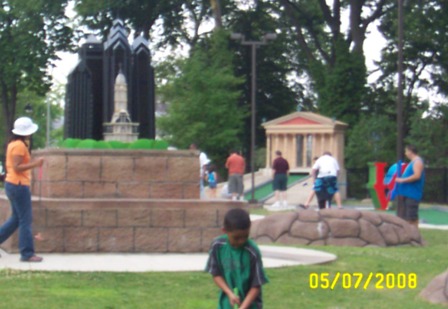 †††† ††††††††††††††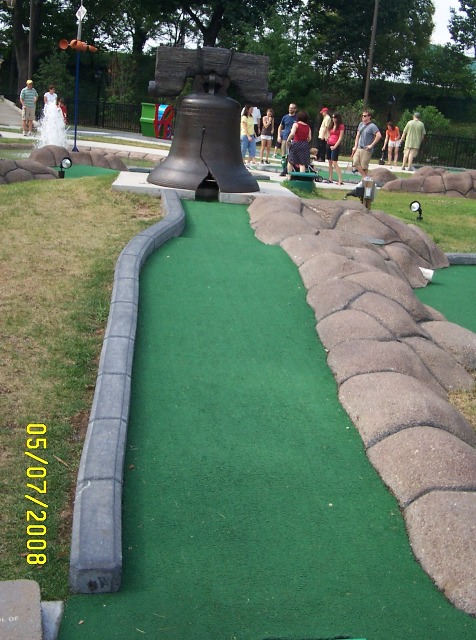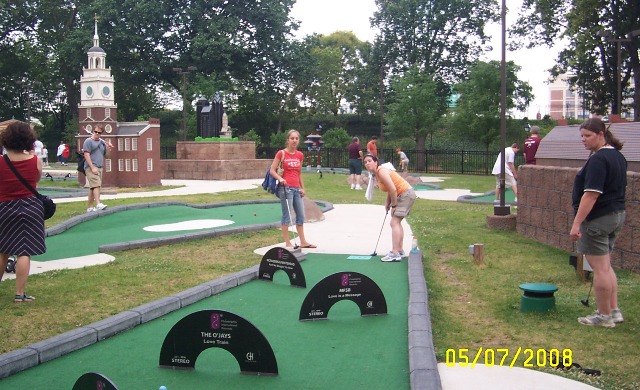 †††††††††††††††††††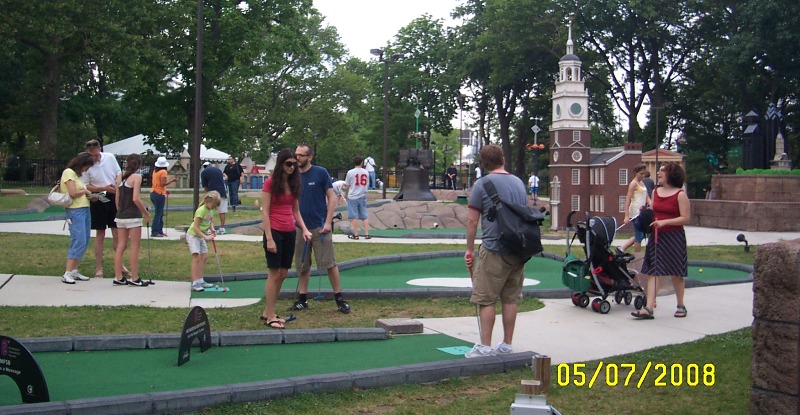 †††† ††††††††††††††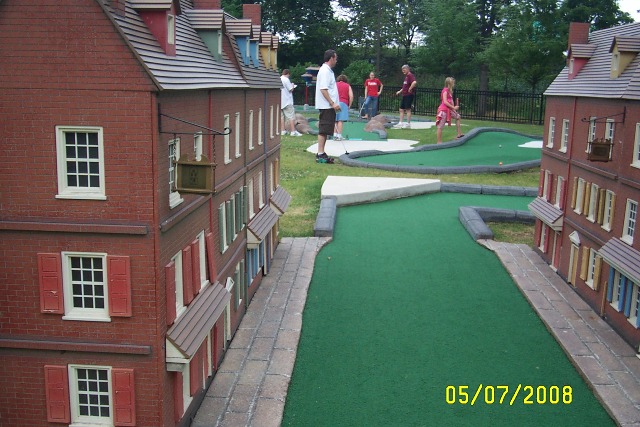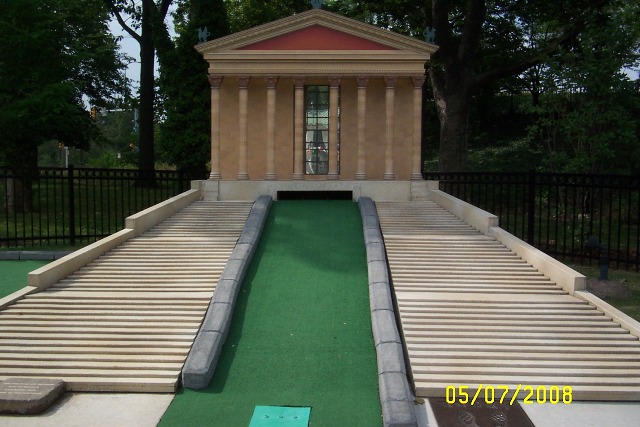 †††††††††††††††††††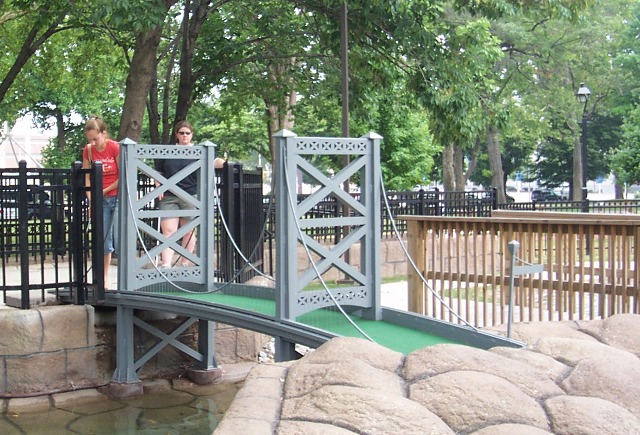 †††† ††††††††††††††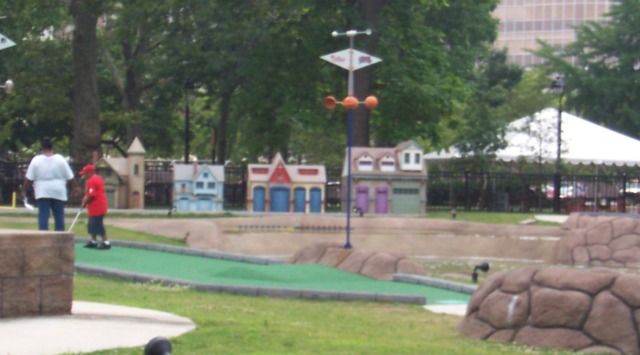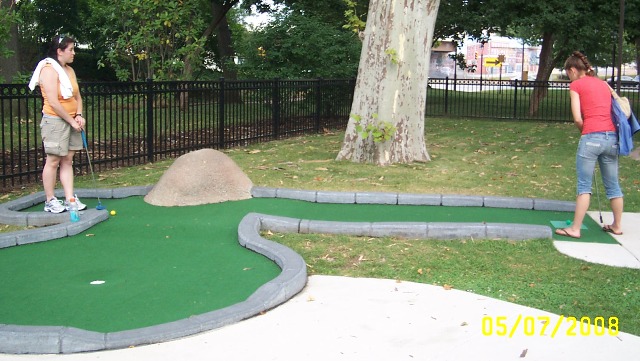 †††††††††††††††††††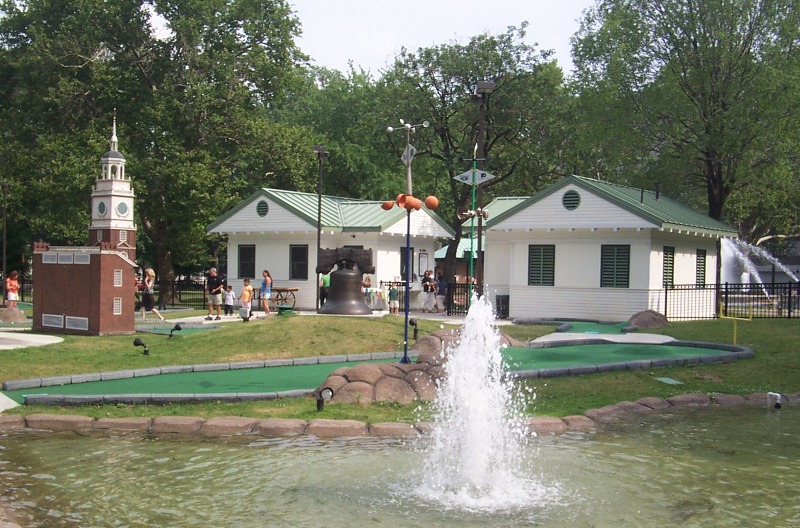 †††† ††††††††††††††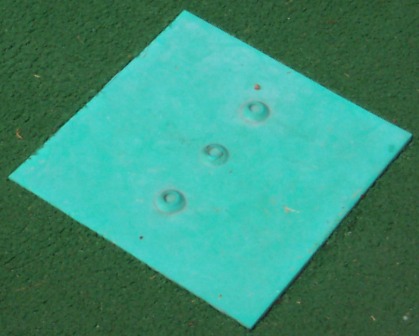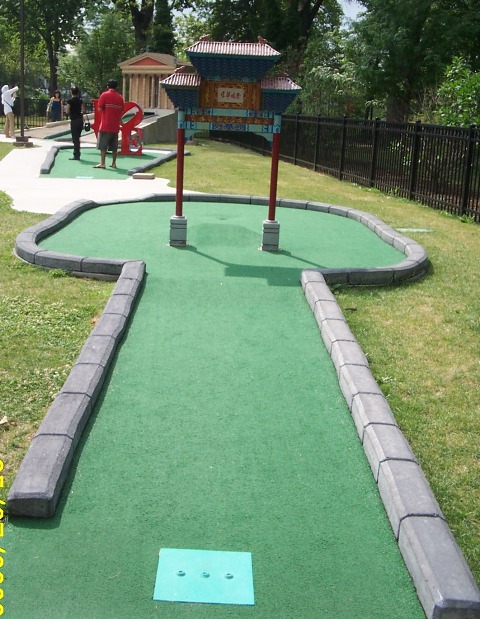 †††††††††††††††††††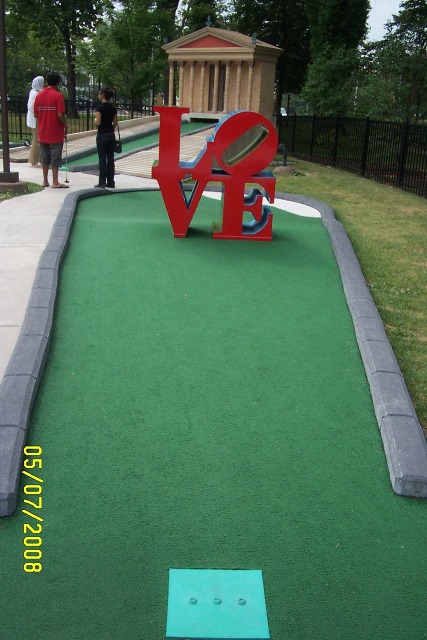 †††† ††††††††††††††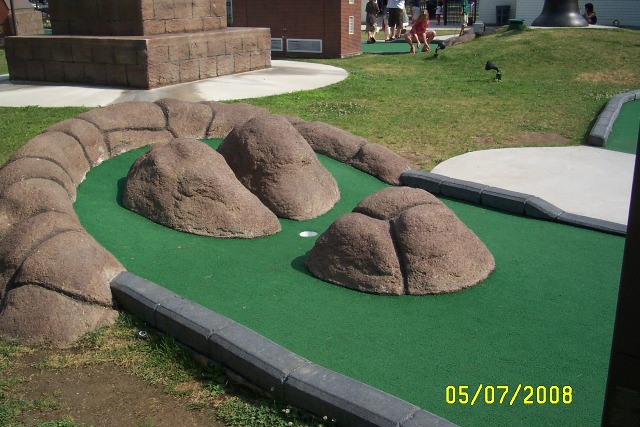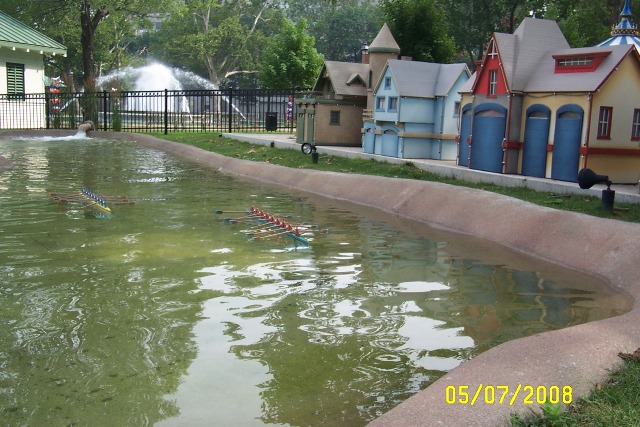 †††††††††††††††††††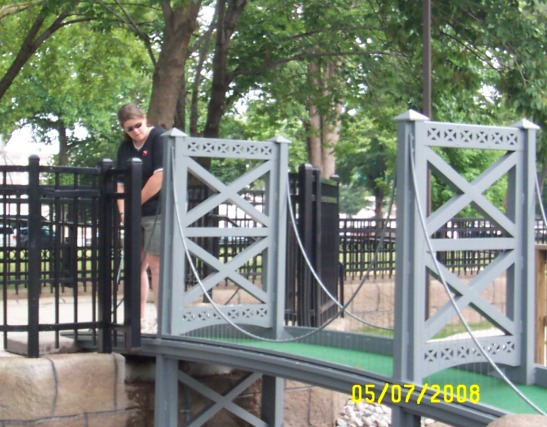 †††† ††††††††††††††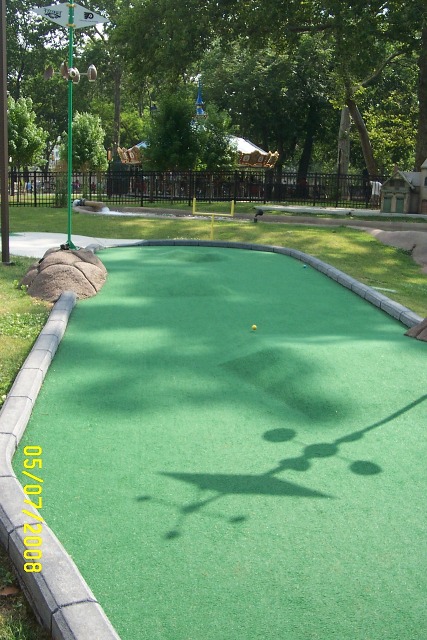 Map